Welcome to
Atrium Facilities & Interiors, LLC.
Comprehensive Space Management and Interior Outfitting
Atrium Facilities & Interiors, LLC is a turn-key solutions company based in the National Capital Region (NCR) and focusing on Continental US (CONUS) projects. We provide the highest-quality products and services for government agencies and commercial entities. Our services cover the entire build-to-move lifecycle, including Design, Project Management and facilities support, Asset Management, and full furniture solutions from acquisition to installation.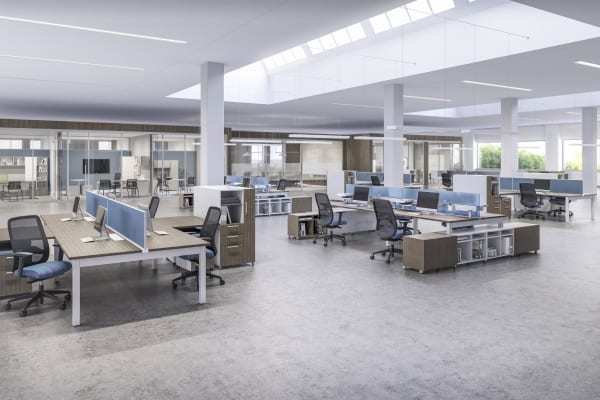 AFI strives to provide clients with the most innovative, cost effective, and reliable space and facilities solutions through the implementation of a "customer driven" and "attention to detail" mentality. We aspire to achieve these goals by employing industry best partners and by always listening to our customer's needs to help them in "putting ideas to work!"